Main Glasses Reader Window

Figure 1


Clicking options above gives the below.


Options Selection

Figure 2


Barcode indication at top of window.

Figure 3


Barcode button at bottom of screen.

Figure 4


Barcode entry unexpanded and expanded windows.

Figure 5



Manual Data Entry Selection

Figure 6


Center of manual entry window.

Figure 7


Entering "+1.25" in left sphere.

Figure 8


Entering "+1.75" in right sphere.

Figure 9



Negative cylinder entry.

Figure 10



Transposition of both to positive cylinder

Figure 11




Inventory number automatically incremented.

Figure 12


Printer button

Figure 13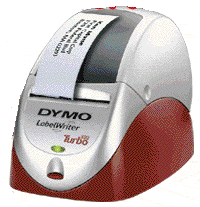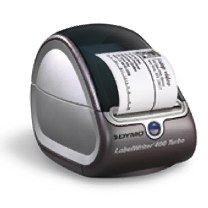 Dymo LabelWriter 330 and 400 turbo.

Figure 14


Flags entry

Figure 15


Frame Size

Figure 16